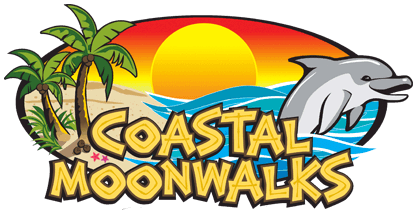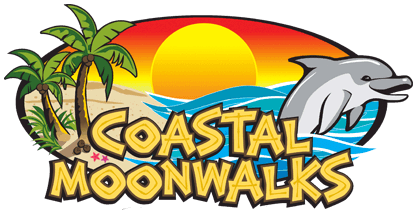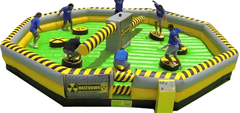 Toxic Meltdown G520
$1,295.00
Dimensions: 30ft wide x 30ft wide x 10ft tall
Outlets: 2 Electrical Outlets
Monitors:

Toxic Meltdown Motion Game!

8 Player Action Game!

Brand New Interactive Game!
PLEASE CALL TO SCHEDULE
Jump and Duck!

Last Person Standing Wins!

3-Hour Rental (price displayed) add $145 per hour there after!

Great for Large events, corporate parties, school functions

Entertain over 100 people per hour!

Great for participants over 42 inches tall!

Variable Speed control for all skill levels!

Ride includes operator/attendant!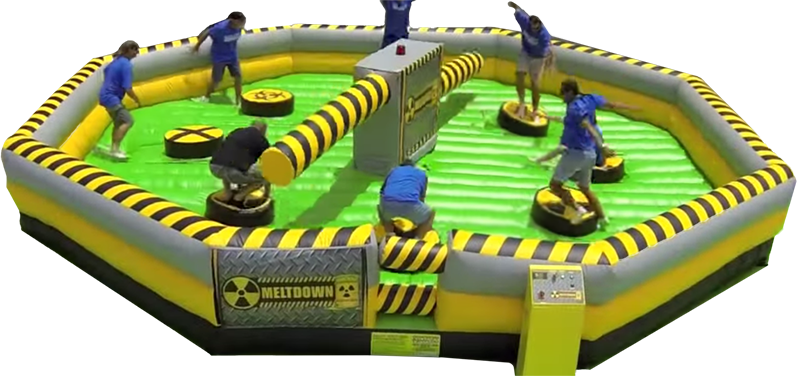 Copyright © . Coastal Moonwalks. All rights reserved.