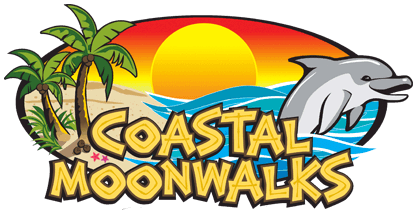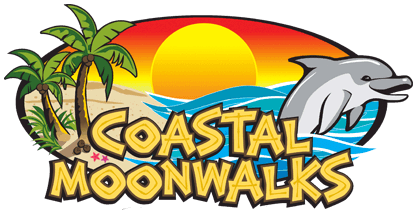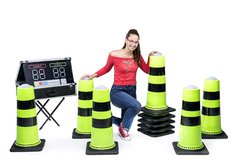 Strike A Light "Pylons Game" G517
$265.00
Dimensions: Fully Customizable to Fit Your Space
Outlets: 1 Electrical Outlet Within 100 feet
Monitors: 1
INTERACTIVE PLAY "PYLONS GAME"



Strike A Light Game!



Multiple Games, Multiple Sounds, Challenging Game!



Keeps Score for Competitive Play!

BRAND NEW ITEM! GREAT FOR FITNESS IMPLEMENTATION!

FULLY CUSTOMIZABLE PLAY FIELD!

UP TO 4 PLAYERS AT A TIME!

Secure your date!
Book Online Today!
Great for all Events!

Brand New Electronic Game!

6 Hour Rental!

Professional On-Time Service!

Easy Reservations!

Book The "Pylons Game" Now!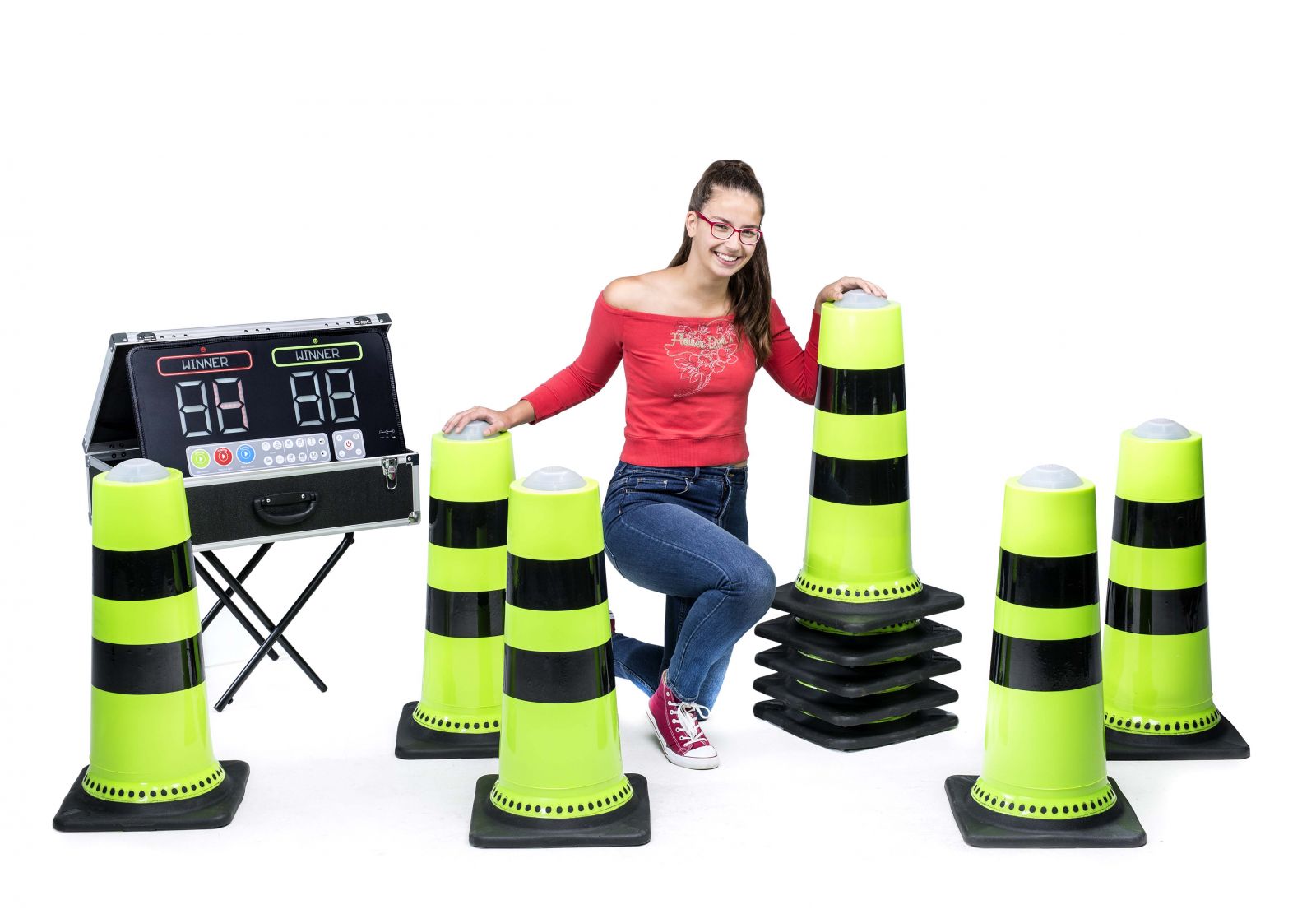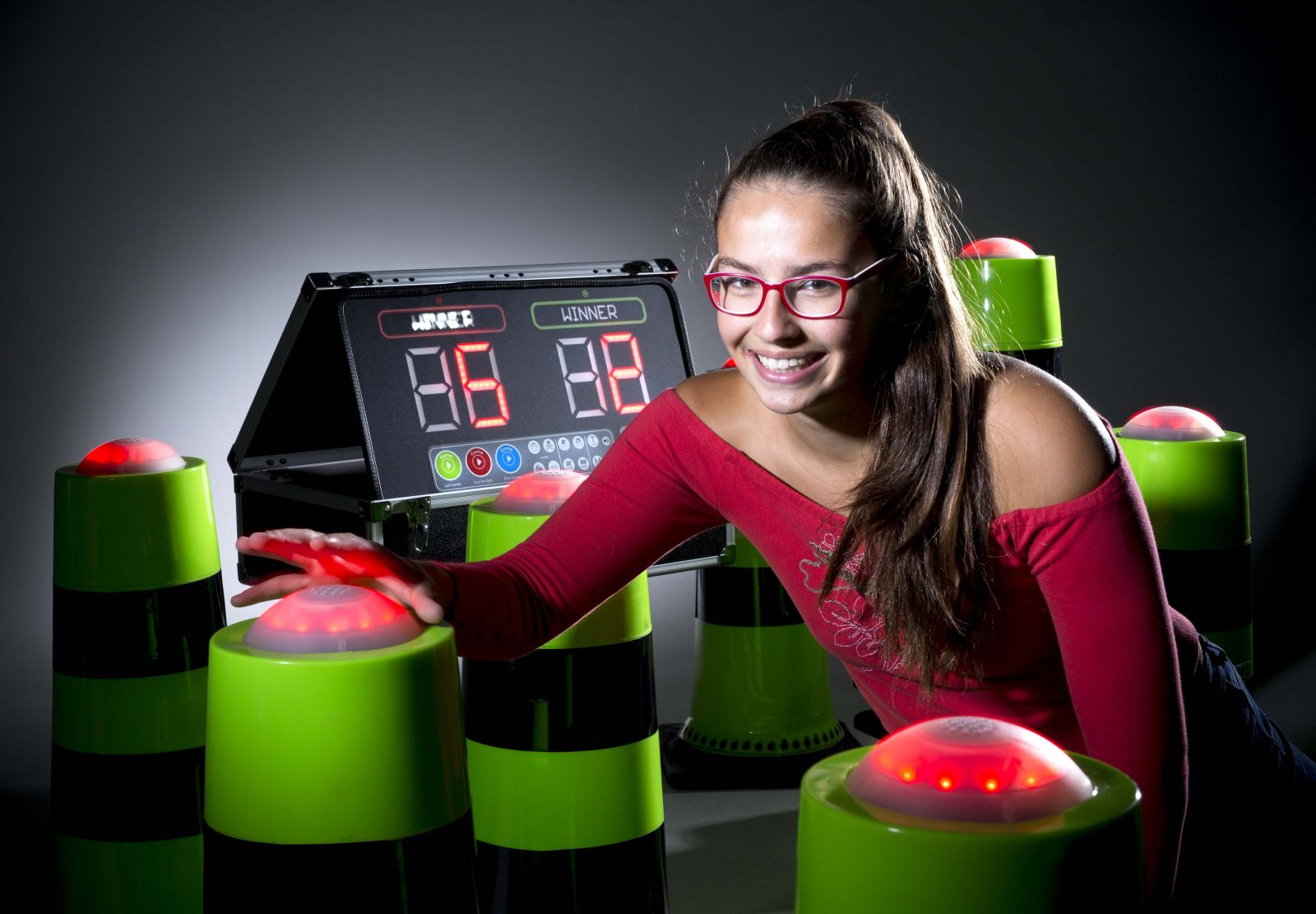 Copyright © . Coastal Moonwalks. All rights reserved.