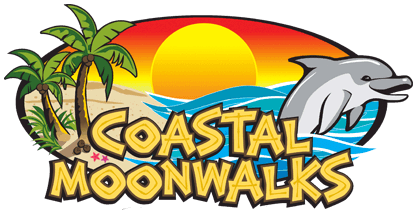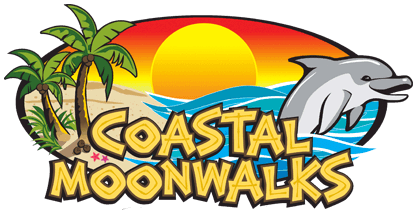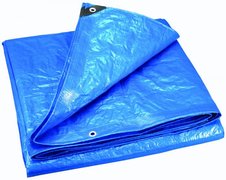 Entrance Ground Tarp Rental
$10.00
Dimensions:
Outlets:
Monitors:
Entrance Ground Tarp Rental
Add the Entrance Tarp to your order to provide a clean area for the kids to take their shoes off before entrering the inflatable ride. We offer the rental of a tarp for the customers conveinence. The tarp will help keep debries out of the inflatable and help keep the kids clean during play. The rental of the ground entrance tarp is one per inflatable. If you are ordering multiple inflatables, please make sure to order one tarp per inflatable by using the drop down "quantity" on the cart menu.
Copyright © . Coastal Moonwalks. All rights reserved.