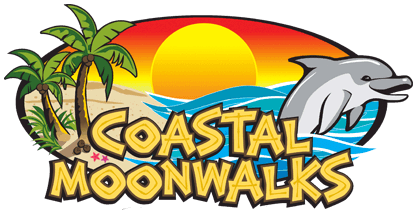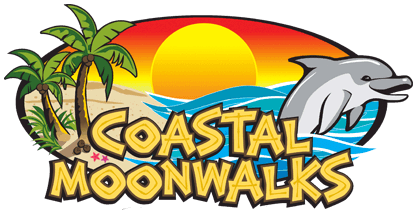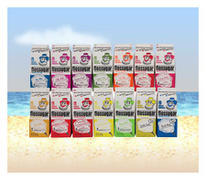 Cotton Candy Supplies-360
$54.95
Dimensions:
Outlets:
Monitors:
Includes: 360 servings (6 boxes) of Cotton Candy Floss Sugar and 360 Cotton Candy Cones. Does not include Cotton Candy Machine (Supplies only).
Available for Customer Pickup. Please visit our Customer Pickup webpage to order this item as a Customer Pickup.
Copyright © . Coastal Moonwalks. All rights reserved.