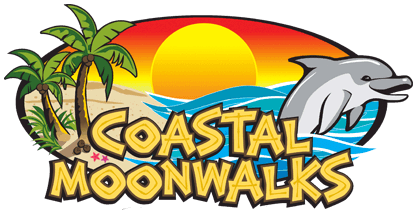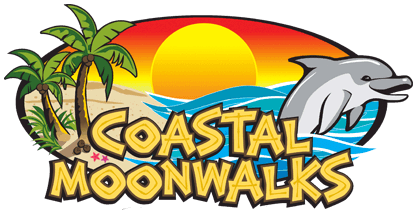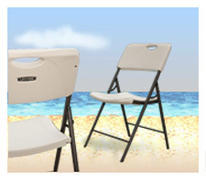 Chairs-White
$2.25
Dimensions:
Outlets:
Monitors:
This item is not available. Please continue shopping.
These BRAND NEW sturdy white Lifetime folding chairs are contoured for comfort with a higher back and wider seat. Price is for one chair rental. Accomodates up to 400 pounds.

Update the Quantity of Chairs During Checkout.
Available for Customer Pickup. Please visit our Customer Pickup webpage to order this item as a Customer Pickup.
Copyright © . Coastal Moonwalks. All rights reserved.