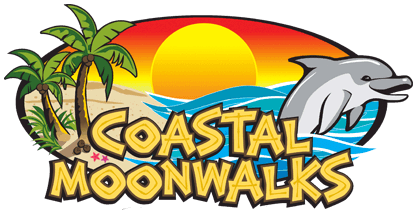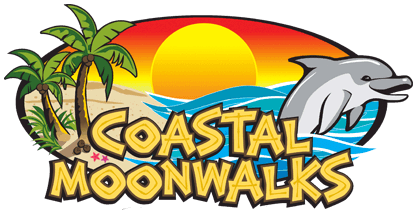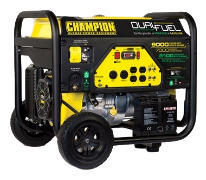 9000 Watt Generator
$1.00
Dimensions:
Outlets:
Monitors:
This item is not available. Please continue shopping.
9000 watt generator provides enough power output to provide adequate power for 4 electrical items (4-blowers or 2-blowers & 2 concession machines, etc.). Generator rental must accompany the rental of our inflatables, concessions, or interactive games. Includes fuel for 4 hours of use.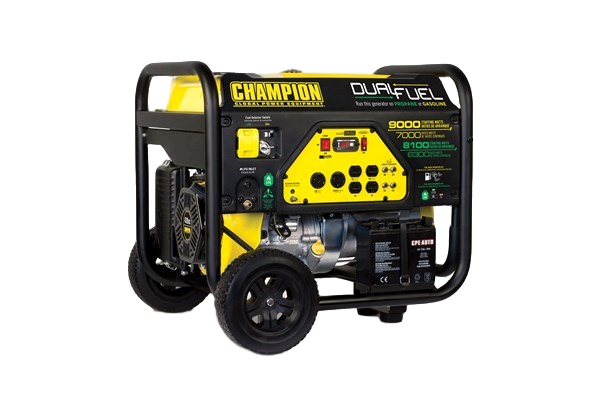 Copyright © . Coastal Moonwalks. All rights reserved.