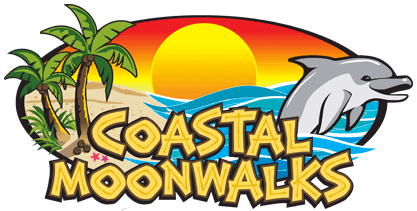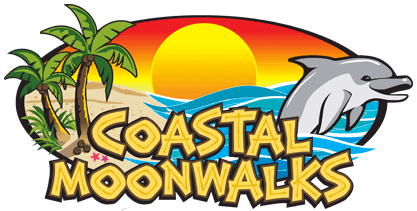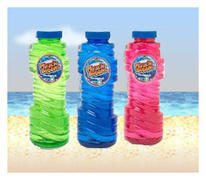 Bubble Maker Supplies
$9.95
Dimensions:
Outlets:
Monitors:
This item is not available. Please continue shopping.
Add an additional 4-hours of bubble making supplies to your bubble maachine rental. (Supplies only).

Available for Customer Pickup. Please visit our Customer Pickup webpage to order this item as a Customer Pickup.
Copyright © . Coastal Moonwalks. All rights reserved.