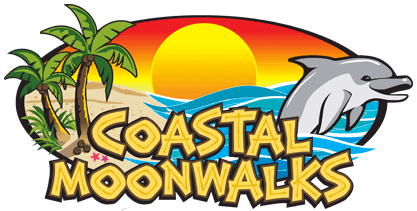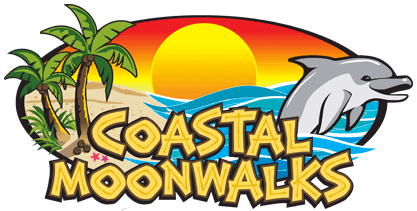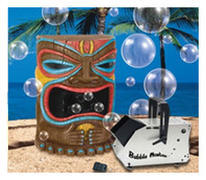 Bubble Maker Machine
$39.00
Dimensions:
Outlets: 1-10amp Electrical Circuit
Monitors:
This item is not available. Please continue shopping.
Bubble Machine Rental
Everyone loves Bubbles! Our Bubble Machine produces up to 500 Bubbles a minute and is a Great add-on to any party! Childrens birthday parties, weddings, receptions, grand entrances, or any celebration! We include 4-Hours of Bubbles supplies with the rental of the machine. Order one machine for lots of bubbles or order two machines for lots and lots of bubbles! Additional Bubbles can be Purchased:

Additional bubble supplies.

(Tiki Man not included)
The advertised price above is for a rental accompanied with an additional delivered item only (bounce house, inflatable etc.). This item is available for Customer Pickup. Please visit our Customer Pickup webpage to order this item as a Customer Pickup.
.
Copyright © . Coastal Moonwalks. All rights reserved.